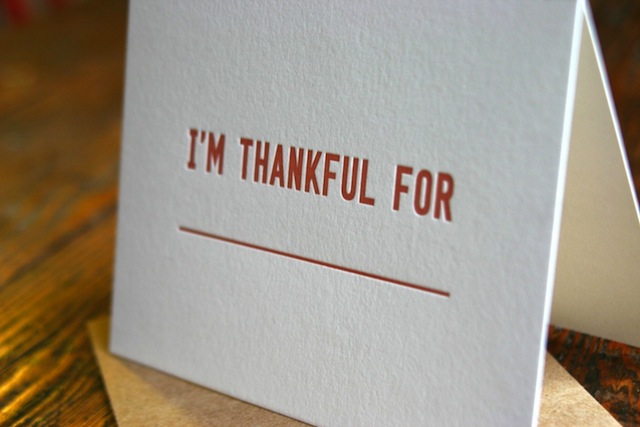 Here at Cart Designers, we thought it would be a good opportunity this Thanksgiving to reach out to YOU, our valuable customer, and let you know the 5 reasons we are thankful for you.
1. You say nice things about us…
"Working with Cart Designers was the first step in making my business a reality. The team of designers and account managers were so easy to work with and communicate with. It really made creating our website a joy! I believe the design of our website is one of the main reasons we won a grant through Huggies."-Lisa Youngelson, Founder/President of Little Trendyz at  www.shopzippyz.com
"I couldn't of asked for anything better. I plan on having Cart Designers design my next e-commerce site with 100% confidence. "-Shawn Straining, Founder of Jiggy at http://www.jiggy.com/
"For us, using Cart Designers really helped the brand image the most. Our clients now go to our website and say,  "wow that's a cool website!" and that helps solidify that we are a leader in our space. It's professional so it increases buyer trust when checking out with us." -Rob Falkenhayn, Founder of Exotac at http://www.exotac.com/
2. You refer your friends.
We love to hear when you send more people our way. It's really rewarding to get that phone call from your friend or business associate who is wanting the Cart Designers experience. We make website dreams come true. Speaking of referring friends, you can reward your customers for referrals by using this nice little social app Justuno.
3. You partner with us.
We are proud to be a Premium Partner of BigCommerce and in the top 6 eCommerce design partners recommended by them. We think the Bigcommerce offering beats out the competition because of it's user interface, built in marketing tools, and price.
4. The Press can't keep their hands off you!
Our clients have been featured in the Press and we couldn't be more proud. Here's just a few:
5. It's mutually beneficial.
We get to grow our business because of awesome clients like you, and in turn you get to grow yours. With our custom landing pages, we turn your potential clients into customers. With our conversion funnel and strategic CTAs, they'll be coming back for more. And when your customers are buying from you, that makes you successful. And when you're successful, we're successful. It's like Christmas. Except it's Thanksgiving. And that's why we are Thankful for YOU.
Order Installation Service